The project
Oak & Honey Events is an earth-friendly event planning company based in Northeast Ohio. In addition to planning weddings and nonprofit special events, the brand also produces its annual Recycled Wedding Boutique, a flea-market of sorts for couples to sell their used wedding wears and wares while alleviating some of the carbon footprints created while planning events of a large scale.
The plan
FACTEUR PR created a yearlong integrated Public Relations plan and executed the plan through targeted media outreach over a period of six months. We created a dynamic Electronic Press Kit (above), an educational and actionable infographic, and developed thoughtful pitches to both local and national media outlets. How did our pitches stand out in a competitive field such as weddings and event planning? Our strategy heavily revolved around positioning the company's founder as an expert in the field of sustainable event planning.
The RESULTS (so far!)
More than 250 million media impressions across media outlets including Martha Stewart Weddings, Good Housekeeping, Brit + Co, Brides, Bridal Guide, and locally on Cleveland.com and the Akron-Beacon Journal.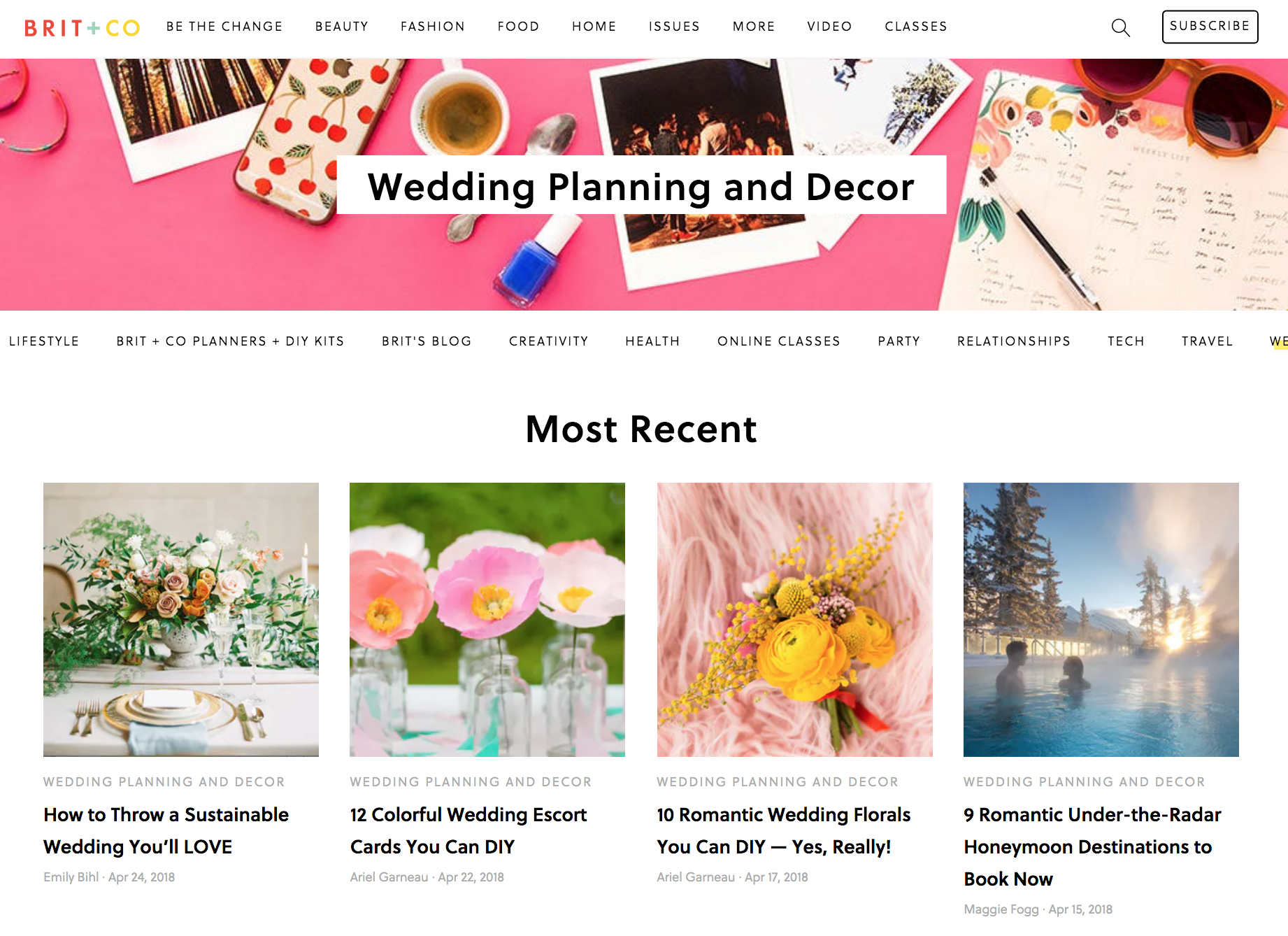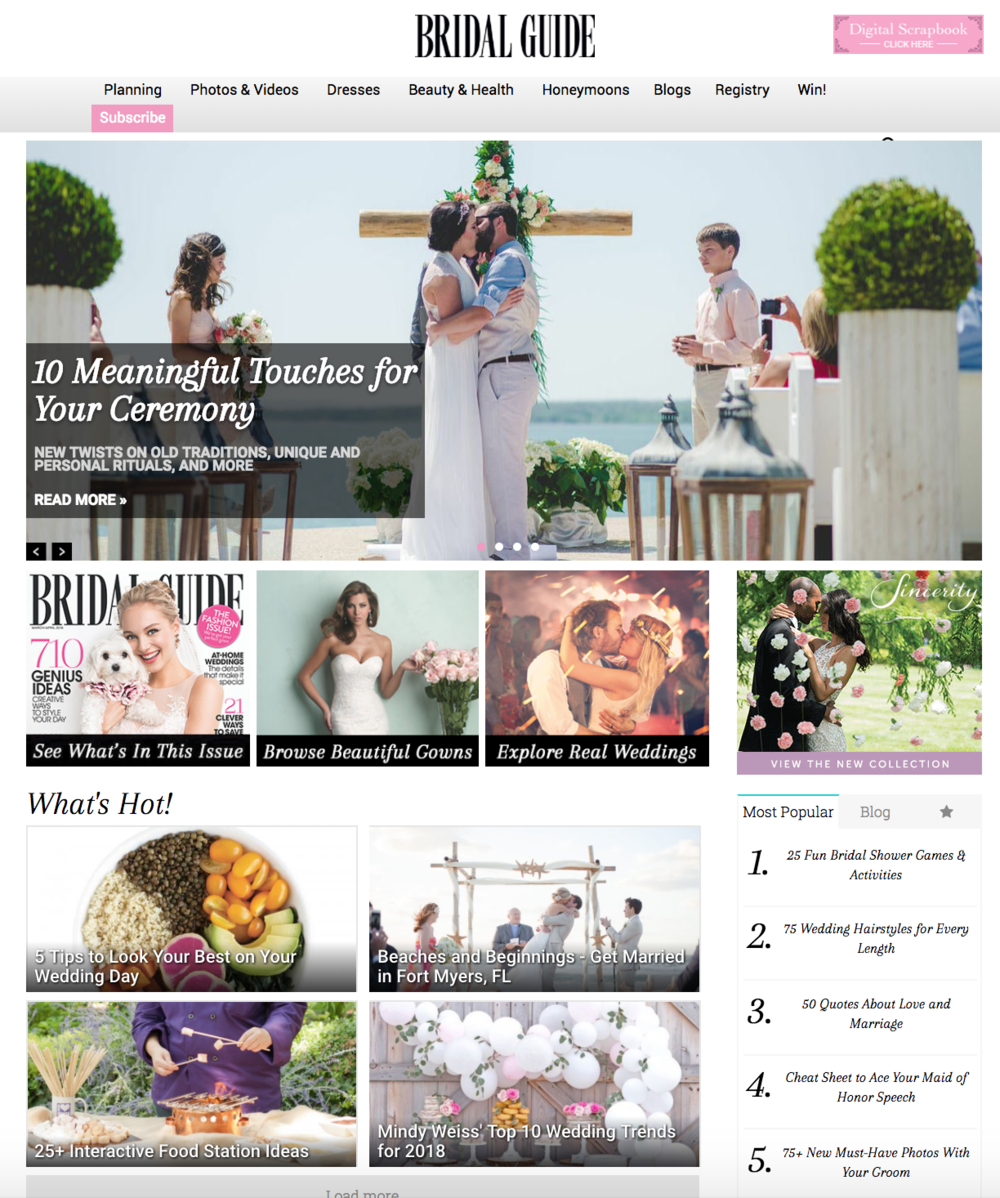 What the client had to say:
"I started working with FACTEUR last year. I previously was using a national PR group that works with many vendors in the wedding industry. It was very cookie cutter and was not customized to our specialty, so I was looking to make a change. When I started working with Reena she had done her research and presented a PR packet customized to us. We have had a lot more PR coverage than previously not only locally but nationally as well. I was so happy after the first three months I signed for another three to help continue with our PR plan. I can not speak more highly of her and the team. They really go the extra step to make sure you get the bang for your buck." -Melanie Tindell, Oak & Honey Events
FACTEUR PR is a boutique studio devoted to public relations, social media, content marketing and digital creative services for emerging and established brands and businesses. Interested in collaborating? Contact us!